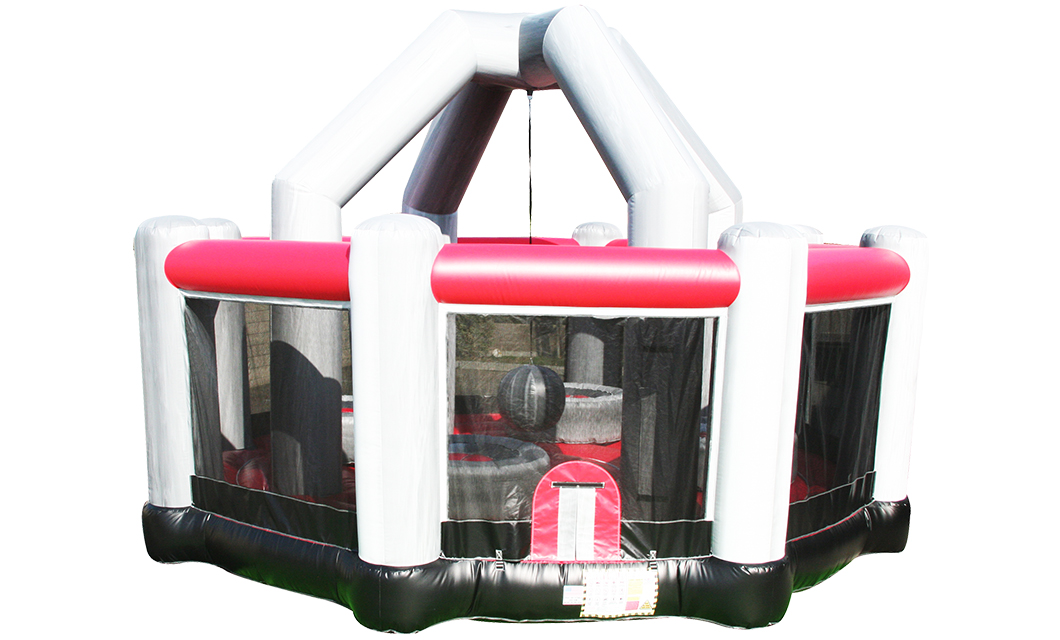 Wrecking Ball Inflatable
The Wrecking Ball is especially popular with older kids and adults! It has large pedestals to stand on and features a giant inflatable wrecking ball that's sure to knock people down and bring many laughs!
TYPE
Dry Only/Non-Water Activities
DIMENSIONS
16′ Tall x 25′ Wide x 25′ Long
SPACE REQUIRED
21′ Tall x 30′ Wide x 30′ Long
Have questions about this unit?