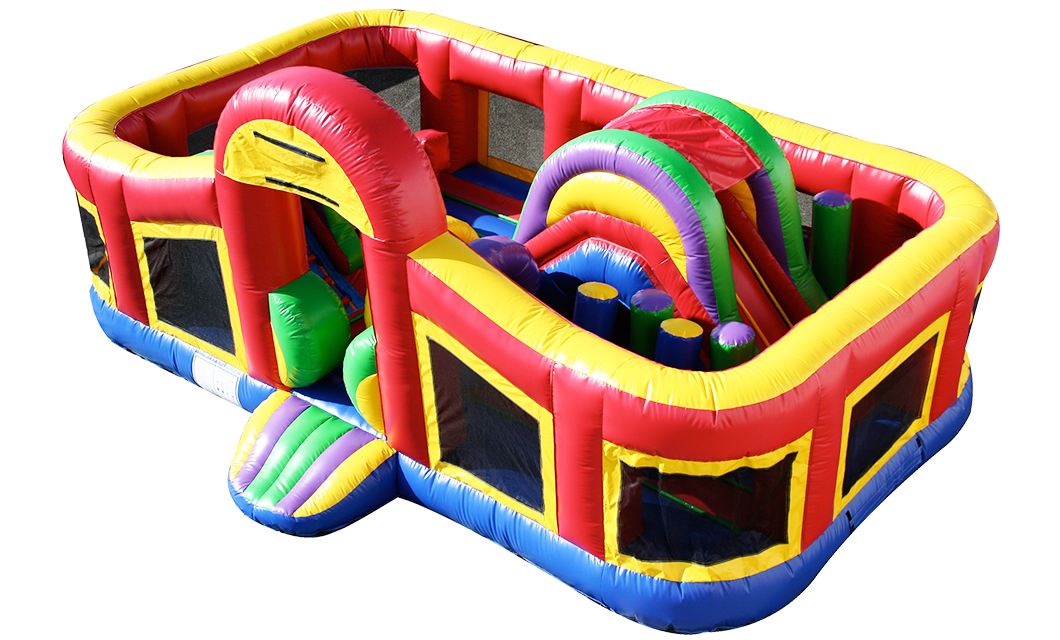 Inflatable Toddler Unit
Bright colors and lots of bouncy fun make the Inflatable Toddler Unit the perfect place to play! This toddler-friendly obstacle course is commercially-rated for safety and durability.
TYPE
Dry Only/Non-Water Activities
DIMENSIONS
11′ Tall x 15′ Wide x 25′ Long
SPACE REQUIRED
16′ Tall x 20′ Wide x 30′ Long
Have questions about this unit?